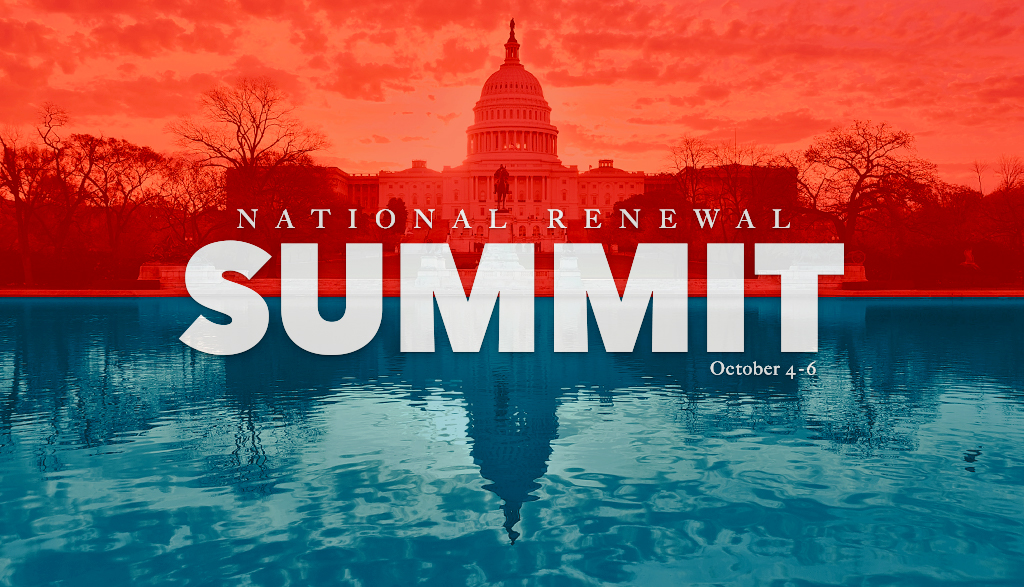 Kathy & I want to invite you to spend three powerful days with us in your nation's capital for our National Renewal Summit. This gathering could be our most significant yet! You'll experience historic venues and sites, while hearing from key practitioners in ministry, business, and government. You'll be equipped to expand your influence and enlarge your vision. It will be the perfect mix of learning, connecting, fun, and inspiration to propel you and your business, ministry, or organization to a new level of effectiveness.
FeaturING:
Private Capitol Tour & prayer with members of Congress
Exclusive White House briefing
Power Lunch at the historic Hay Adams Hotel
Breakfast at the new Museum of the Bible
VIP seating at DC's Night of Hope with Joel & Victoria Osteen
Special times of ministry at selected monuments
Teaching from Dr. Mike Hayes and ministry, business, and civic leaders at the Library of Congress
Fun times of fellowship!
We have some great partners who believe in working together for National Renewal. These are men and women in organizations that believe we can influence our nation and invest eagerly to help us provide the best opportunities to educate and encourage others in renewal of our nation. They are committed to our cause, and we are proud to partner with them.